Career Development
KPI Management
PixArt values a performance-driven culture and the development of each employee throughout a career with us. We have a mature corporate culture of clear communication and constructive assessment from superiors and a teamwork culture where staff are encouraged to seek support or advice from their superiors when needed.

Appraisal programs are conducted periodically to ensure every employee understands their upcoming goals and comprehend the related tasks. During the appraisal sessions, superiors will communicate and review job goals with individual staff members; they will discuss available resources, assess employee performance and suggest strategies for improvement.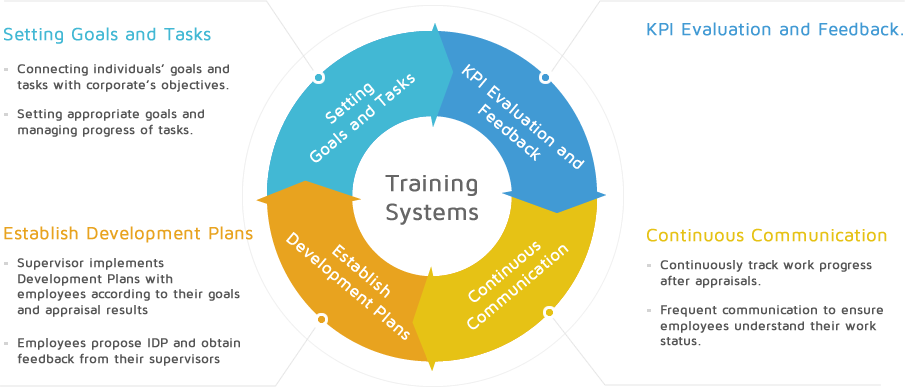 Extensive Training Systems
PixArt thrives to provide comprehensive training to all its employees. As employee development is closely linked with corporate capabilities and growth, Educational and Training Administration Regulations have been enacted to minimize gaps between employee capabilities and what is required to achieve corporate and individual goals. By integrating internal and external resources, high quality training sessions are provided to employees so the company as a whole has the knowledge and ability to adapt to an ever changing environment.

Resourceful Learning Environment
For employees, PixArt provides various learning channels including on-the-job training, in-class training, e-learning platform, reading room facility with the most up-to-date technology publications and external training opportunities.
For corporate growth requirements, PixArt invites worldwide employees to share their niche knowledge and discuss the latest trend in the industry. These meetings enable employees to develop global perspectives and comprehend new technologies to sustain PixArt's proud role as a global leading supplier in CMOS image processing.
In an effort to cultivate qualified line managers, PixArt provides systematic management capability training sessions every year designed to assist line managers to handle issues appropriately and effectively. Training topics vary from year to year according to annual corporate goals and management issue highlights.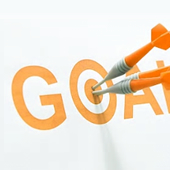 On-Job-Training
Training plans are developed according to individual and departmental needs. Training sessions may be conducted through mentoring, experience sharing, internal/external training classes, etc.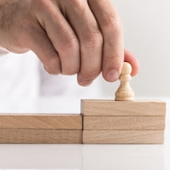 Management Capability Training
For effective training management, training plans are developed according to corporate needs and categorized for line managers from different levels of hierarchy.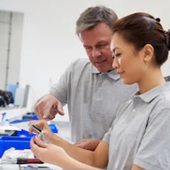 Assistive Skills Training
To strengthen employees soft skills, develop employee potentials, convey correct mind-set and increase overall work efficiency.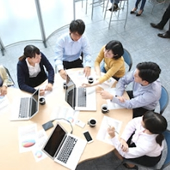 Language Training
Enhancing employees' communication skills in a second language can improve their global views and communication efficiency with foreign customers, which facilitates the development of market expansion and sales performance.