Optical Mouse Sensor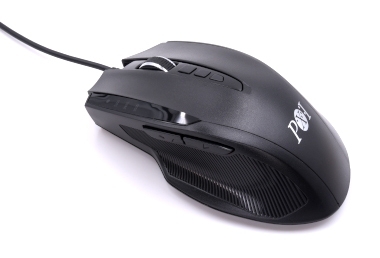 PixArt is an industry-leading integrated chip (IC) design company for computer mice. Having worked with the world's top-tier brands over the past 20 years, we have meticulously designed a wide range of mouse sensors to enlighten our users in every way.

To best serve different applications, we offer up to four types of mouse sensors (gaming mouse, wireless mouse, wired mouse and track-on-glass mouse), each with varied design focus and performance priorities. The product comparison charts below contain our mouse products that are grouped according to their optimal application, with the most critical specifications listed side by side so you can easily find the best-fit for your next invention. If you would like to take a step further to discuss your ideas or projects with us, you are welcomed to contact us via our "SUPPORT" page any time.