Environmental Health & Safety
Environmental Health & Safety
Environmental and Occupational Safety
PixArt not only complies with ISO14001 and OHSAS 180001 for its own environmental, health and safety systems, but also ensures that its suppliers meet various regulations and international environment protection standards.
As a professional IC design company that outsources most of its production to foundry companies, PixArt poses rather limited environmental impact throughout its internal work procedures. The main waste types generated by PixArt business activities are scrap metal and packaging materials. All business wastes produced by PixArt are properly and appropriately stored, or are managed by professional waste treatment companies who hold removal and treatment permission from the local Environment Protection Association and who have waste dealt according to regulations. Internally, rubbish is divided and recycled to minimize waste generation as a daily act for reduce our environmental impact.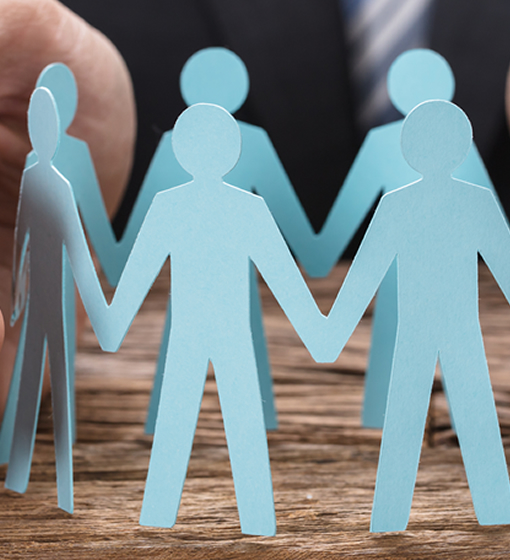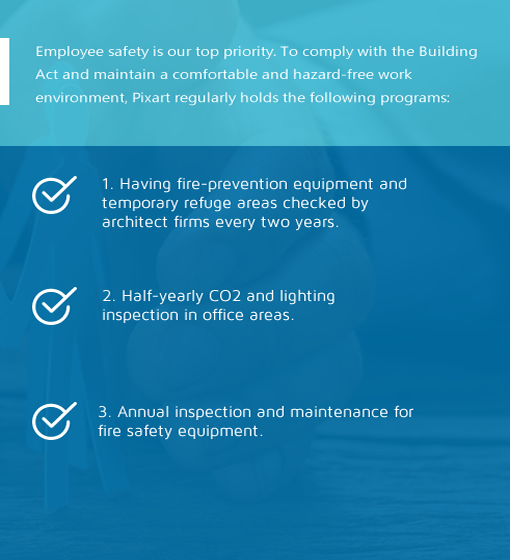 Employee Safety Awareness and Training
Employees are provided with Health and Safety training during orientation and participate in fire drills which are held every 6 months. In 2017, PixArt further ran AED (Automated External Defibrillator) workshop to potentially help save lives at critical times before the arrival of professional medical services.
By conveying PixArt's commitment to comply and exceed relevant environmental, health and safety regulatory requirements to all employees, we ensure that our goals and standards are fulfilled and carried out in a self-driven and bottom-up approach.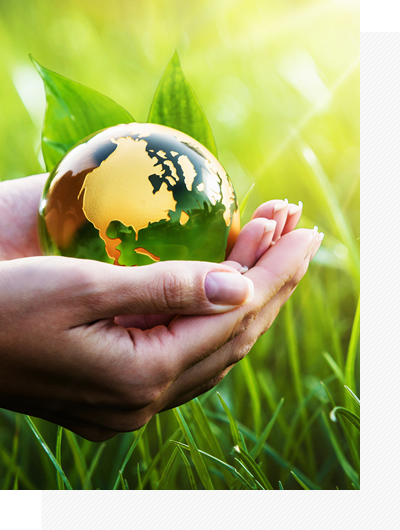 Green Products
PixArt is devoted in the design, production and provision of green products. We ensure that our products not only comply with local environment regulations but also meet various international standards including RoHS, REACH and Halogen Free requirements. Our goals is to exceed all relevant international standards in coming years.
To respond towards international demands in ditching conflict minerals, PixArt proactively works with customers to fulfil EICC related mining source inspection plans. It is part of our real practice in corporate social responsibility to only use conflict-free minerals throughout our production and supply chains.
PixArt is certified by SGS in December 2014 to fulfil IECQ QC-080000 system requirements in Hazardous Substance Process Management as an acknowledgement of our commitment in delivering eco-friendly products to the world.