Public Welfare
In 2017, a voluntary group named Meeting in Prime Dreams is established within PixArt. To put its core value (Incorporate Love and Action, Influence Life and Values, Safeguard Mother Earth) into real-life practice, the Meeting in Prime Dreams group proactively combines PixArt's resources with community services to deliver comprehensive monetary, goods and labor support to remote areas. The group focuses on the cultivation of disadvantaged teenagers as well as environmental protection activities, aiming to provide positive influence and changes to the society.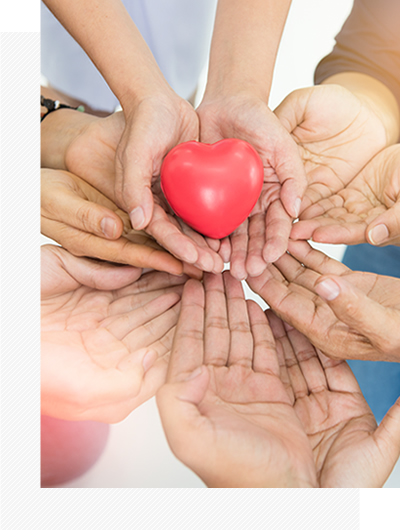 Life Care
In 2017, PixArt held a second-hand book charity donation event and over 310 books were received within a week. The books were later donated to Pingtung Teenage City.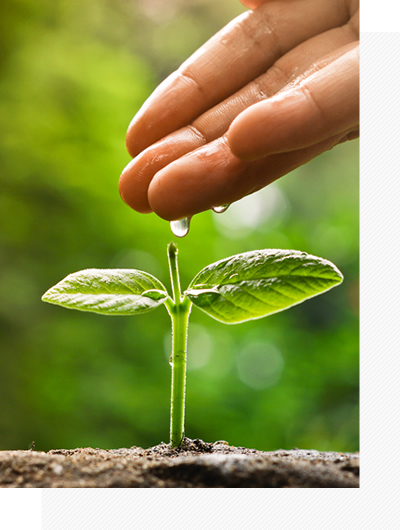 Environmental Care
In September 2017, 80 volunteers comprised of PixArt employees and their family members participated in International Coastal Cleanup activities
PixArt established a "Plastic Free" Facebook Group to promote a plastic minimized lifestyle. Other corporate staff within Hsinchu Science Park were also encouraged to join

PixArt has more community activities planned by the Meeting in Prime Dreams voluntary group that are on the way to fruition. Employees and their families are encouraged to make long-term commitment and take part in delivering love and care to our land and people.